"NEW" – CREATIVE PHOTO RETOUCHING WORKSHOP
Saturday, August 19th 2017
How would you like to separate your artistic look from other photographers?
Have your family and friends go WOW…How did you do that?
There has never been a better time to be a photographer whether amateur or professional with all the tools we have at our fingertips.
Your only limitation is yourself.
Creating unique looks, and styles is mainly accomplished with Plug-Ins. That is software that plugs into Lightroom, or Photoshop. In some cases the software is a stand alone product.
Where do I start is the question I get most often. That's why I decided to create this new hands on workshop and share my knowledge and expertise with you.
You are about to enter a New World of photo possibilities.
Come with me on this journey to Discover what the world of Photo Plug-Ins can do for your artistic photo style. Mastering these tools and techniques will separate you from the mass of other photographers.
WORKSHOP OVERVIEW
This is a hands on workshop with me showing you the different filters, styles and techniques that I use. Then holding your hand through the whole process as you create you own unique look to your images.
This class will help you develop your editing skills using the NIK Collection Suite of plug-ins. This product use to be $499 for the whole suite of products.
Google purchased them a few years back and now…the suite of products are free. FREE that's right and they are awesome. I've been using this suite of products for years.
JOIN US
Come take advantage of my knowledge and expertise as I lead a small group of students taking the initial image all the way through the whole process to the final product.
I will discuss and demonstrate;
Analog Efex Pro – Awesome looks and affects

Color Efex Pro – 52 different filters

Silver Efex Pro – Black & White

Viveza – U Point Technology | This is AWESOME!

HDR Efex Pro – High Dynamic Range

Sharpener Pro – Pre and Post Sharpening

Dfine – Noise Reduction

Creating recipes

Individual filter effects and stacking filters
All these photos below were given a creative touch with NIK Collections, using one or more of the above filters.
GRUNGE LOOK
OLD TIME LOOK

MOVIE 300 LOOK
ZOOM LOOK
SEPIA TONEBLURRY REFLECTIONS & FRAME

DREAMY LOOK
Is this for me?
This class is suitable for anyone who is already familiar with Lightroom and editing and wants to take the image processing to the next level
Benefits
The creative photo editing class will enable you to understand the workflow and different layering effects using Lightroom Plug-in, NIK Collections.
You'll discover what each filter does and how to blend them.

How to set your images apart from other photographers.

How to get your creative juices flowing.

How WOW your family and friends!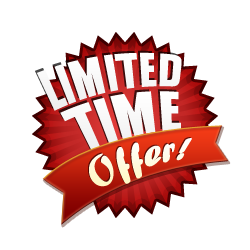 Register by August 1st and receive a 25% Discount
Date: Saturday, August 19th 2017 | Time: 8:30 – 12:30
Where: Collierville Chamber of Commerce | 485 Halle Park Drive | Collierville, TN 38017
Investment: Early Registration Fee $109 | *After August 1st, Fee is $149.
Seating limited, Register Early!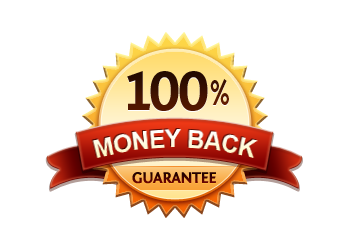 Blair Evan Ball – Founder Blair Ball Photography & Social Media Coach
Your Instructor
Blair Evan Ball is a Memphis based sports, event, and photojournalist photographer. He served as President of the Memphis Camera Club for 2 years. Vice President for 2 years.
Go to Blair Ball Photography or Memphis Professional Photographer to check out his portfolio of images.
His works have been published in
CBS sports
The Commercial Appeal
Memphis Sports Magazine
Memphis Business Journal
Memphis Magazine
The New York Times
The Travel Channel
Memphis Runners Magazine
American Drag Racing League Magazine
Memphis Motorsports Park
Ph: 901-378-7450 | bballphoto@comcast.net
P.S. – Remember, this

25%

off expires Tuesday (Aug. 1st at midnight CST).